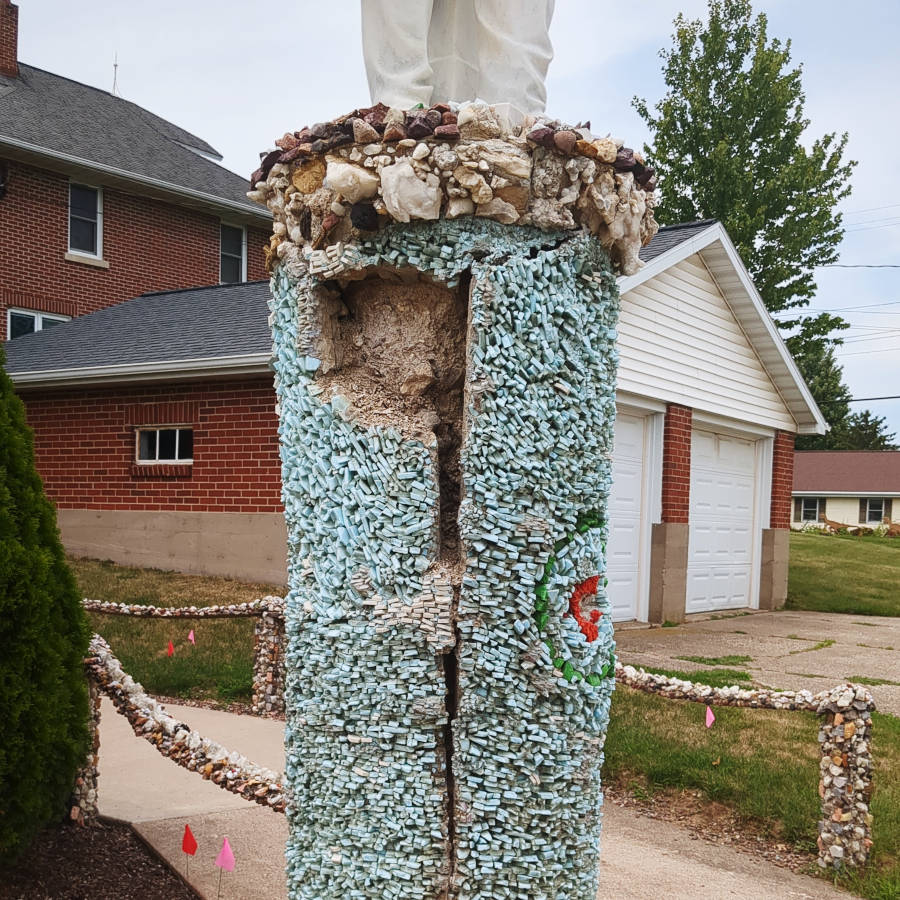 For the sake of future generations
The Need for Preservation
These beautiful and culturally important monuments showcase a unique insight into the history of America in the 1920s. The monuments also tell a wonderful story packed with religious and patriotic significance. All of this is conveyed through the medium of glass and stone.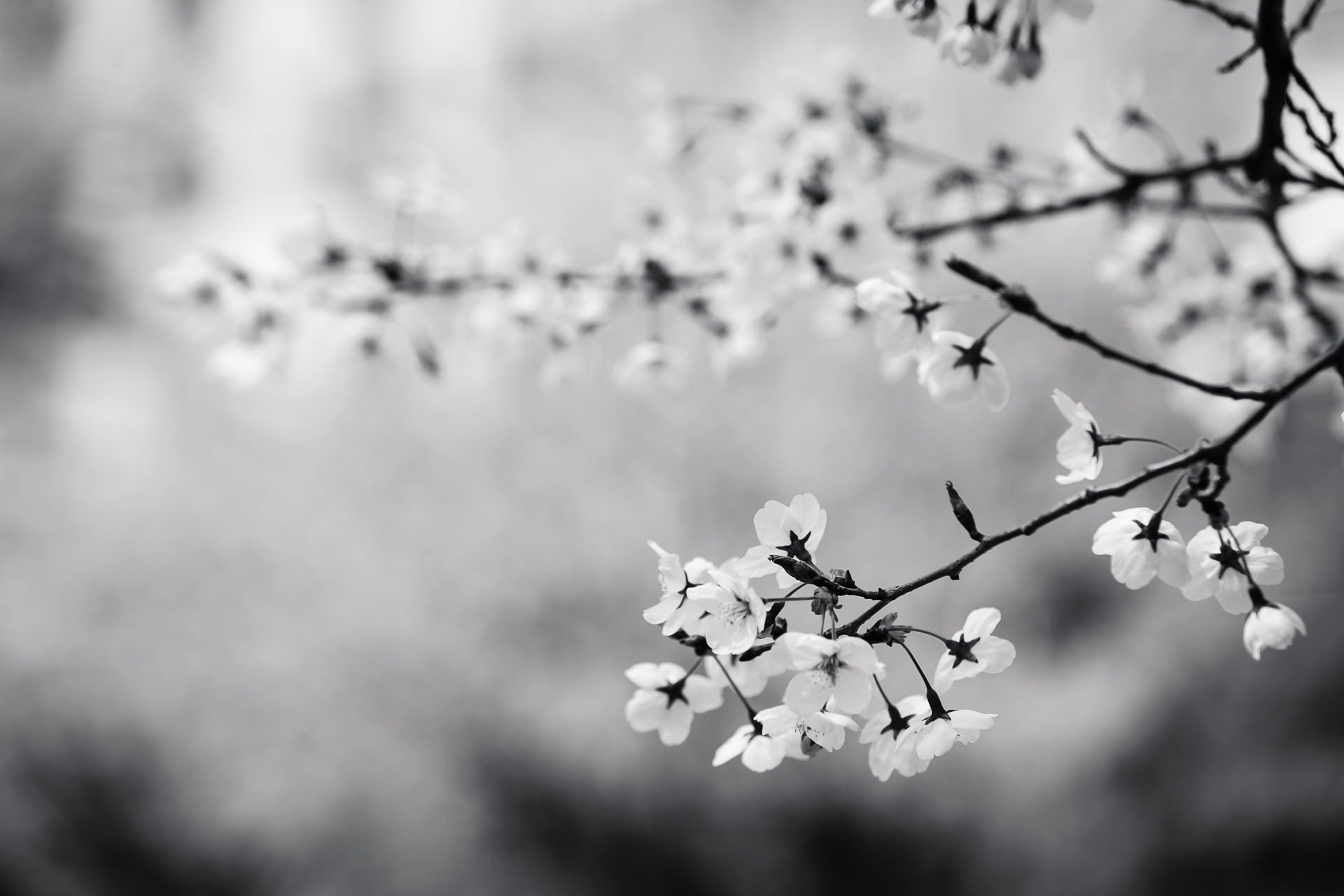 About the Grotto's Restoration
So, how do you go about restoring a 1920s grotto of this scale?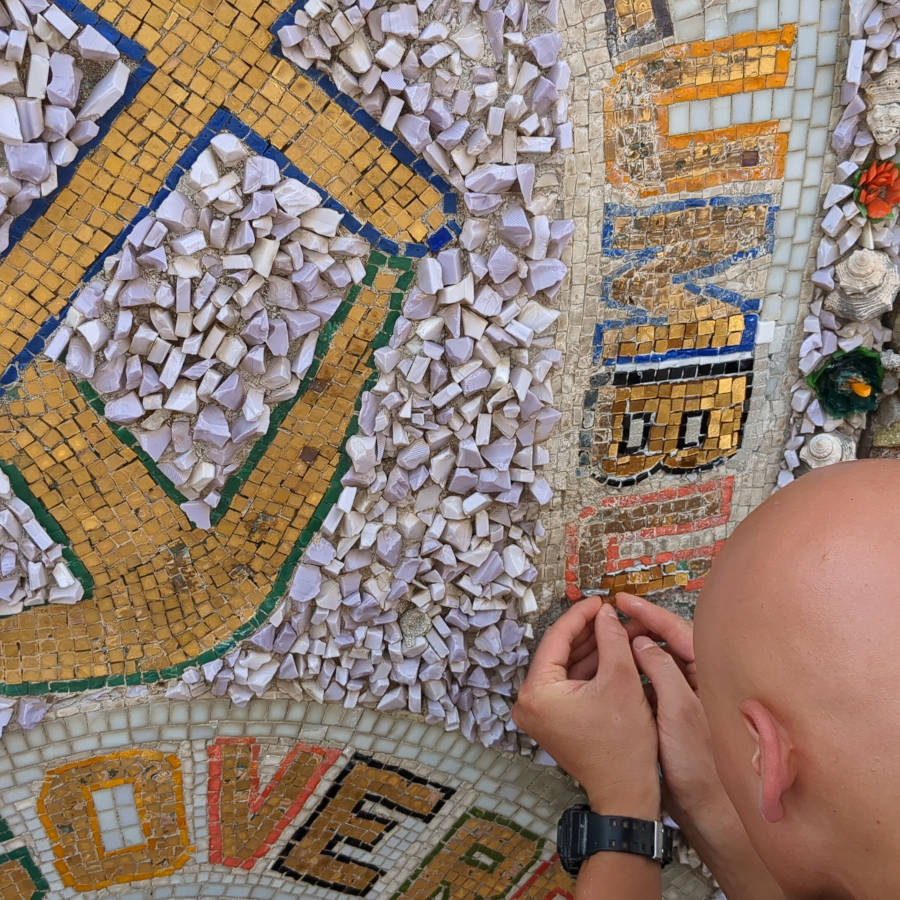 Got some Questions?
Reach out to us and let's talk